About us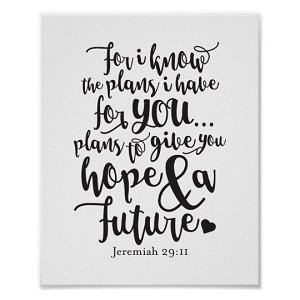 The People Matter Charitable Trust was set up by local Christians in 1997 to provide quality information, advice and guidance and practical help to jobseekers in Eastbourne and surrounding areas.
We exist so that people have an opportunity to find or retain meaningful and satisfying work through personal support, practical help, information, advice, guidance and encouragement.
We aim to constantly strive for excellence and endeavour to work to the highest possible standards.
---
Accreditations, Awards and Accolades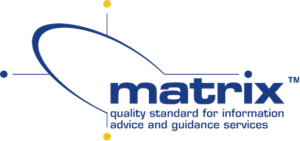 In February 2019 we were awarded the Matrix Quality Standard for the sixth time.
We are accredited until February 2022.
We are a Disability Confident Employer –
our badge is valid till February 2023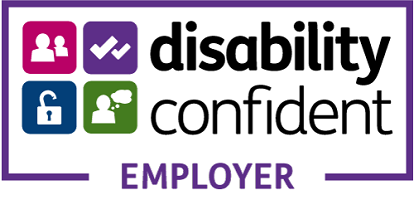 In June 2020 we received certificates of assurance that we comply with the requirements of the Cyber Essentials scheme.
You can view confirmation of our Cyber Essentials and Cyber Essentials Plus certification (search for 'The People Matter Trust Ltd')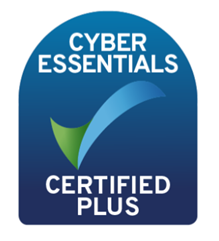 Achieved Covid READY Kitemark for our office accommodation in August 2020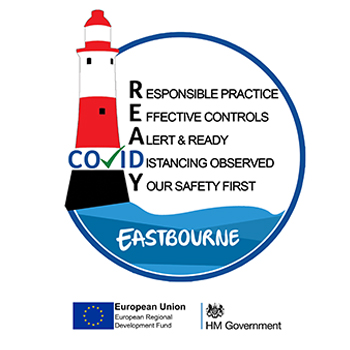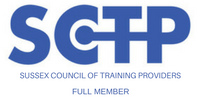 Member of Sussex Council of Training Providers (SCTP)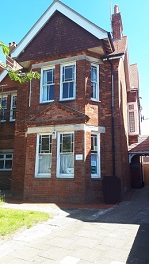 We provide a personalised service to jobseekers over the course of several hourly sessions.
The initial session is spent getting to know the jobseeker, understanding their skills and type of work they are suited for and explaining the further help available.
Our highly skilled team of advisers provide help with CV writing, career guidance, business start-up advice, job search, applications and letters to employers. We can also arrange a mock interview with feedback. We offer a wide range of workshops and training opportunities and a popular Job Club.
Prospective employers like our service because they find that applicants are job-ready and potentially suitable for employment.
---
Testimonials
"The wonderful, committed and KIND volunteers at People Matter have made a massive difference to my life on many levels and I cannot thank them enough. The services they provide are invaluable and I hope more people will have their working lives enhanced by them, as I have".
Donna M.
I love my job and People Matter really did change my life".
Brian B.
Through practical, social and emotional support to jobseekers like Donna and Brian, we help people realise their full potential so that they have an opportunity to find and retain meaningful and satisfying work, or access appropriate training opportunities.
Our day to day work with jobseekers is provided by our team of experienced and qualified Advisers, our work with employers is provided by our Working for You Team and managed by our management team. We are also supported by a number of other volunteers who provide cover on reception, in finance, data inputting, our listening service, workshops and looking after our building.
Alongside our Board of Trustees who oversee our work, we are delighted to have an Advisory Panel involving influential and top business people in the town.
Ann Gillard – CEO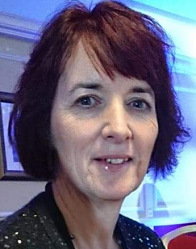 Ann joined the team at People Matter in 2003, became our Deputy Manager in 2005 and has been our CEO since 2013. Ann achieved the Level 6 Diploma in Career Guidance and Development in 2012 and is keen to help jobseekers to identify and then achieve their potential. Ann previously worked in management roles for a large public sector organisation based in London. Ann enjoys spending quality time with family, friends and her crazy dogs on the beautiful South Downs.
Carol Hyatt – Director of Operations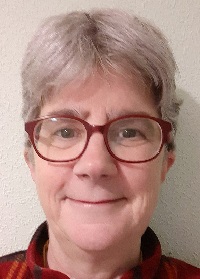 Carol joined People Matter as a volunteer in 2011 and became our Director of Operations in 2020. Carol previously worked in the social housing sector for over 30 years in various operational and strategic roles, and more recently through her own housing consultancy business. Carol has provided support both to the People Matter team and clients in a variety of ways. These include facilitating our job club, website development and maintenance, HR administration, delivering our Getting a Job and 50+ workshops and creating and teaching our Basic IT skills for Jobseekers course. Carol has a PGCE Level 7 teaching qualification and more recently, graduated with an MA in Education. Carol is now working towards the Level 6 Diploma in Career Guidance and Development to support her new role.
Amanda Hughes – Operations Manager and Senior Client Adviser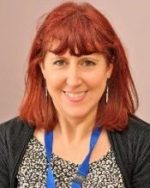 Amanda joined the team in 2010 after moving to the area. She previously worked as a secretary at an Independent school and also as a PA to the Managing Director of a furniture company in Hertfordshire. Amanda played a key role in the development of our Job Club and also took on the role of Management PA and Secretary to our Board of Trustees. Amanda has a level 6 qualification in careers guidance and provides advice on a one to one basis in our main offices and at our outreach locations. In her spare time, Amanda indulges in her love of arts and crafts.
Nadine Brook – Reception Manager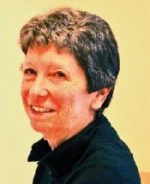 Nadine joined People Matter in 2012 after returning to the UK from time in South Africa. Nadine has had a long career in administration working in secretarial and PA roles. Nadine is responsible for the smooth running of our reception, greeting clients, booking appointments, training reception volunteers, liaising with advisers and ensuring they have rooms to carry out their duties.
Board of Trustees
Colin Webb
Chairman – Business Plan and Service Delivery, HR, Job Club
Rupert Colkett
Vice Chair – Financial Control
Alan Bluemel
Premises 
John Purkiss
Marketing and Communications
Charles Grimaldi
Working for You Income, Marketing and Communications
Sarah Mackenzie
Service Delivery
Dawn Baker
IT
Advisory Panel
Tim Cobb
Managing Director of Cobb PR & President of Eastbourne unLtd Chamber of Commerce
Christina Ewbank
Chief Executive of Eastbourne unLtd Chamber of Commerce
Stephen Lloyd
Chairman of the Eastbourne and Willingdon Liberal Democrats
Keith Ridley
Former editor-in-chief for Johnston Press
Marion Shepherd
Deputy Lieutenant for Heathfield
Councillor David Tutt
Leader of Eastbourne Borough Council
Jonathan Webley
General Manager of the Grand Hotel
---
Funded and Supported by ...
National Careers Service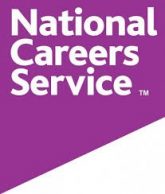 – We are a National Careers Service provider, subcontracted to CXK. For more information about the National Careers Service visit their website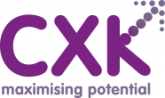 National Lottery Awards for All Big Lottery Fund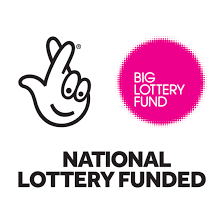 – For our "Community Job Club" Project – providing IT facilities and support to help jobseekers to find employment.
Sussex Community Foundation – The Meads Fund

– For our 'Working for You' service supporting local jobseekers to secure jobs and supporting local employers to find suitable employees
Supported by players of the People's Postcode Lottery


–  Postcode Community Trust is a grant-giving charity funded entirely by players of People's Postcode Lottery. People Matter received a grant from the Trust to help us support vulnerable jobseekers.
Elite Hotels – The Rotherwick Foundation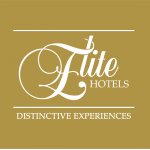 – For our charitable work in and for our local communities

European Social Fund

Eastbourne Borough Council Community Grant

for our facilitated sessions on identifying skills, barriers to change, setting work goals, preparing for the workplace and time management; and one-to-one coaching sessions creating pathways to work; signposting to further training, education and volunteering opportunities; and linking up with employers.
Goodnews Evangelical Mission
enabling us to continue all aspects of our work.