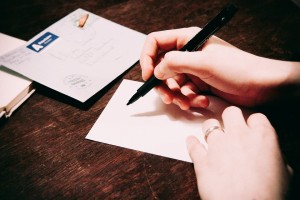 We can offer you help and support with your job applications.
If you need general advice on how to complete application forms and write letters to employers, you can attend our workshop on Application forms and letters.
Our advisers can give you help and advice for a specific job application.
'The service I got today was brilliant, very helpful and explained everything clearly for me to understand. I feel more positive that I have been given help.'
If you have completed an online application form and would like it to be checked before you send it to an employer, our adviser at the Job Club can provide you with support
For more information or to book an appointment, please call our reception: 01323 431289